About One Month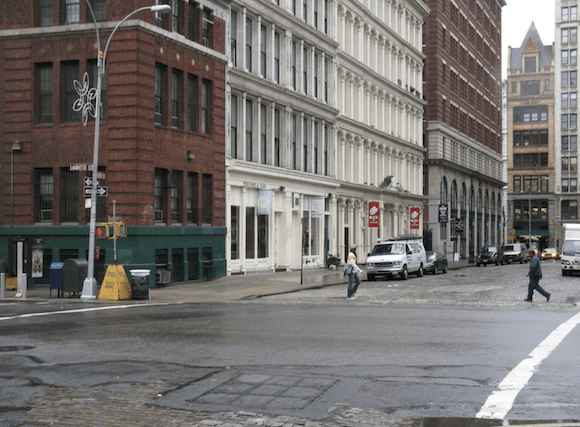 One Month was founded in New York City by Chris Castiglione and Mattan Griffel in 2013 on the belief that anyone can learn to code. After teaching for many years at Columbia University and General Assembly, they set out to bring the world a university level coding education — for a fraction of the price.
One Month exists because we believe that you shouldn't have to live in New York City or California, and shouldn't need to make over $120,000 in order to afford the best coding bootcamps. Everyone should have access.
Why One Month?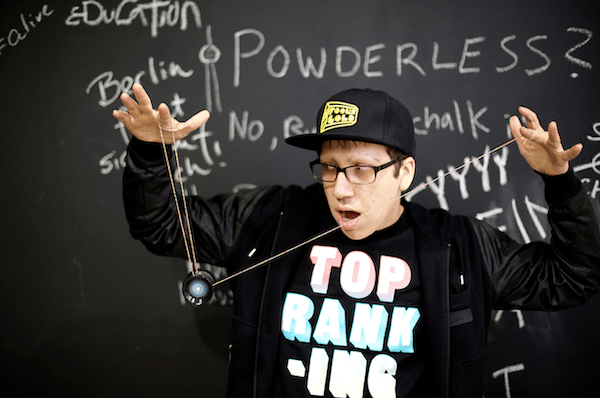 One Month's online coding courses teach you exactly what you need to learn to code quickly.
We pull back the curtain on coding and show you that if you want to create something, you don't need years of training – you just need one month to get started.
Our online coding bootcamps include certification, human support, grading, homework, and the change to create real-world projects that you can use for applying to jobs or attracting new clients.
Who takes One Month courses?
Over 120,000 students have used One Month's computer programming courses to launch their side hustles, level up their careers, and build things they couldn't even imagine before.
One Month students have gone on to work at Google, Bloomberg L.P., Facebook, Salesforce, and more. And they live in over 50+ different countries around the world.
Have an idea? Build it yourself! Anyone can code – you just need the skills to get going. Join one of our upcoming online coding courses where you can learn Python, HTML, JavaScript and a variety of other programing languages with our fun online videos and code mentors.